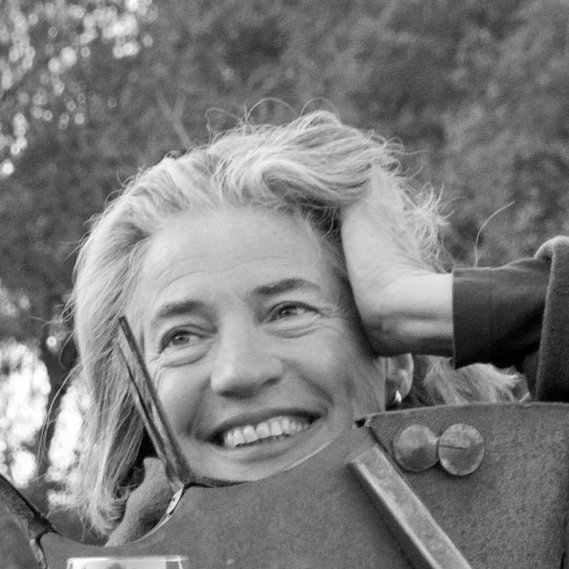 As a child raised in Trinidad I was surrounded by the vibrancy and colour of a tropical island. The sense of excitement this engendered has stayed with me and is expressed in my Art with its themes of nature and the environment.
After Art college I moved into 3D design working for world leading Pentagram in London, a career defining start, then on to retail design for fashion brands, Nicole Farhi, French connection and Reiss among others. I later worked with International Architects RTKL & Shepard Robson on projects as diverse as The Sanger Centre (where the human genome was plotted) to designing exhibition stands for Unilever. In Lisbon I was the senior designer at Broadway Malyan, winning awards for best workspace design for both BP and Roche Headquarters and MIPIM best commercial centre for Forum Coimbra in Portugal.

Although involved in Art throughout the design years the total shift back to Art, particularly sculpture, was triggered by my move to Purbeck and being once again immersed in the natural world. The combination of working at Architectural scale, coupled with my fluid drawing ability and computer drawing skills, has given me a unique ability to visualise, construct and deliver large scale installations and sculptures.

I'm passionate about taking an issue, frequently environmental, and bringing it to the public through Art. I like to work mainly with pop-up installations, and the larger the better. Why? Because more people will see them.

I also enjoy creating commissioned sculptures.

Recent projects include The Purbeck Trilogy with its general message of circularity and recycling, and Covid Cages Purbeck, a comment on how Covid has affected a nation's mental health.

Some thoughts of mine
Light.... is what people don't see, they experience its effects. When it is well used it can bring drama and memorability to a lack laster object, sensuousness and richness to austere surroundings and clarity to gloom.
Noise.... is similar, with understanding it can be wonderfully manipulated to give nuances of comfort or excitement. When acoustics in design are ignored noise can become jarring and jagged making what would otherwise be an attractive environment become stress inducing and intolerable to stay in.